Why Do You Have a Stomach Ache?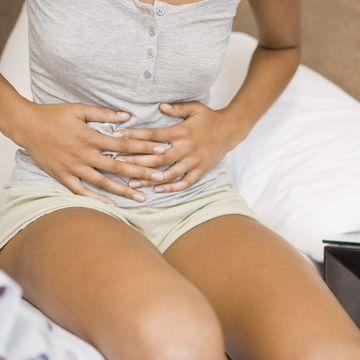 Why Do You Have a Stomach Ache?
If you're used to visiting our site, you probably already know that a stomach ache is not something you should have to deal with on a day to day basis. As there is normally an underlying cause that you may have overlooked or possibly even been aware of, however the urge got the best of you.
Not to worry, you're in the right place!
Stomach aches are farely tolerable compared to some of the other major stomach ailments, and normally if untreated will resolve themselves over a period of time. The problem with this method of treatment is that you have not looked to what may be the underlying causative factors. This is the basis of actually getting better in the long term, and taking charge of your own health which is ultimately the goal. Therefore to help you understand ways to prevent the stomach ache in the future here are few reasons of what causes stomach aches in the first place.
4 Stomach Ache Causes
Overeating – One of the most common, however many times overlooked.
Not enough chewing – Many people miss this very important step, as this helps breakdown food before entering you stomach
Poor digestive function – Normally related to and under-active stomach
Poor dietary choices – Types of foods will create different reactions in your body
Obviously there are many other causes of stomach aches and potential digestive complaints…. This is why we created our eBook, which provides information on a wide range of stomach conditions including stomach aches, irritable bowel syndrome, gas, bloating, and allergies. We provide an easy to read, educational solution that can greatly impact your life. More importantly we look to help you take charge of your own digestive health, and therefore help you prevent stomach complaints occurring in the future.
The digestive system is an indispensable component of our health, and therefore taking the steps required to maintain optimal functioning is of utmost importance! Use the link at the bottom of the page to order.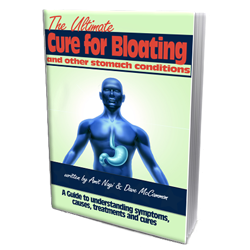 The Ultimate Cure for Bloating and other stomach conditions
With the powerful information contained in this must-have guide, you will be able to diagnose and remedy most common stomach conditions that cause bloating, gas and stomach upset.
Price: $29.99
Comments
comments