Irritable Bowel Syndrome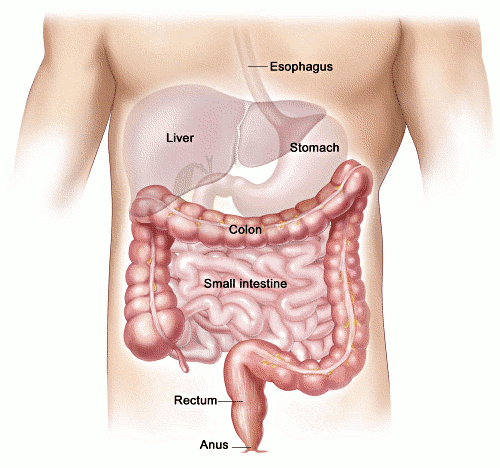 Irritable Bowel Syndrome
This is a common diagnosis offered to thousands of individuals suffering from all sorts of indigestion symptoms associated with their bowels. The problem of diagnosis with this "Syndrome", is the lack of understanding of what the causes could be, and how to prevent it in the future for the patient.
When I was a young teen, I was also diagnosed with IBS (Irritable bowel syndrome). This provided no relief, however did provide a long list of tests, including a barium enema, which were extremely uncomfortable. When I was finished with these tests, the doctors didn't provide me with a list of foods to watch for, or an increased awareness for any other possible helpful solutions….. instead I was on my own. Unfortunately that was not any further ahead then before all the testing. Although I do give credit for the great advances in modern medicine, we do have to understand its limitations, and furthermore take responsibility for our own health.
Diet for Irritable Bowel Syndrome
Here are a few dietary suggestions when suffering the symptoms of irritable bowel syndrome:
Increasing intake of probiotic foods/supplements – Buy adding these friendly bacteria to your diet it can help to rebalance the gut flora
Lightly steam vegetables – This can help ease digestion of some of the more fibre based vegetables
Limit intake of processed foods – Although this can be hard for the on the go individual, processed foods add unwanted chemicals, preservatives, fillers, trans fats, and a long list of health deteriorating effects
Take out dairy, gluten, soy – These are some of the key allergens responsible for symptoms associated with IBS. Give it time, 6 weeks.
Formulating a diet for irritable bowel syndrome can be challenging, as every body and person are unique. Becoming familiar with foods that have a greater impact on relieving your symptoms is a great start, however we have many other great suggestions in our eBook, The Ultimate Cure for Bloating, that will have you feeling better in no time….. not to mention becoming more educated on your dietary choices which will bring about longevity and a life full of infinite possibilities! Take advantage of our limited time offer and get your copy today for only $27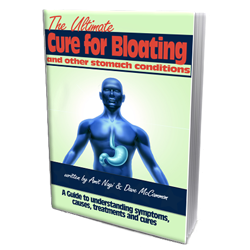 The Ultimate Cure for Bloating and other stomach conditions
With the powerful information contained in this must-have guide, you will be able to diagnose and remedy most common stomach conditions that cause bloating, gas and stomach upset.
Price: $29.99
Comments
comments